SUZUKI EUROPE LIMITED
Suzuki Europe Limited is the official distributor for Suzuki Musical Instruments here in the United Kingdom. Our parent company (Suzuki Corporation, Japan) has enjoyed almost 70 years experience in the education and musical instrument market and has a unique understanding of your requirements.

The Japanese, family owned company was founded in 1953 on the conviction that music plays a large and beneficial role in modern life. Initially we manufactured only Harmonicas, because we believed it to be the easiest and most simple instrument for people to play. In 1960 we introduced the Melodion; a 'keyboard Harmonica' which was soon selected by the Japanese Education Ministry as a standard teaching instrument for musical education. Since then we have worked hard to address the requirements of the educational field.
We genuinely feel that music is essential in our daily lives. For us, producing a musical instrument is far more than making a 'product' for resale; it is to draw people closer together by the creation of sound and music, which in turn contributes to a more satisfying and enjoyable environment. For this reason, we maintain it is of vital importance to pay close attention to the needs of the individual. As a company, sales are obviously important, but we are motivated by a passion for music and the resulting joy to players and audiences all over the world.
Quality Born from Creative Minds.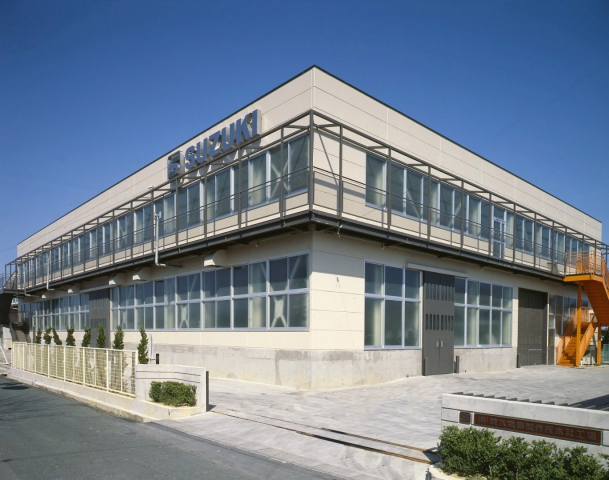 We work very hard to provide our customers with instruments that they desire and of a standard of excellence that they deserve, therefore every component; small or large, is carefully selected from only the finest materials. This ensures our instruments are of the highest possible quality.
Our company continues striving to improve, and further musical technology as well as to raise the quality and reliability of the Suzuki Brand. This, combined with our desire to supply your musical needs, has lead to a most valuable and extensive array of fine musical instruments.