Suzuki Concert Triangles

Concert Triangle ST-10
Material: Special hardened steel
Dimensions: One side 10cm
Weight: 204g
Accessories: Beater (SP-400)
Leather Case
£20.99 (Free delivery on UK orders over £50)
Concert Triangle ST-15
ST-15

Material: Special hardened steel
Dimensions: one side 15cm
Weight: 318g
Accessories: beater (SP-400),
Leather Case
£23.99 (Free delivery on UK orders over £50)
Concert Triangle ST-18
ST-18
Material: Special hardened steel
Dimensions: one side 18cm
Weight: 387g
Accessories: beater (SP-410)
Leather casei
£29.99 (Free delivery on UK orders over £50)

Concert Triangle ST-21
ST-21
Material: Special hardened steel
Dimensions: one side 21cm
Weight: 537g
Accessories: beater (SP-410)
Leather case
£32.99 (Free delivery on UK orders over £50)
Concert Triangle ST-24
ST-24.
Material: Special hardened steel
Dimensions: one side 24cm
Weight: 612g
Accessories: beater (SP-410)
Leather case
£34.99 (Free delivery on UK orders over £50)
Concert Triangle MT-15
MT-15.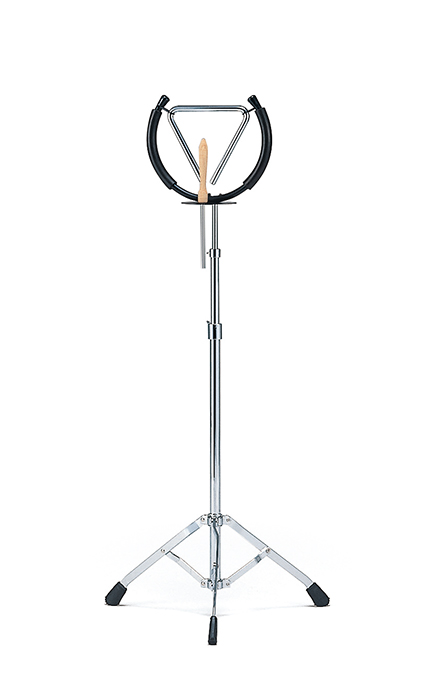 A beautiful sound of the same material as the concert triangle.
It is a multi triangle that you can use according to various performance situations, such as holding it in your hand, placing it on a table, and attaching it to the stand.
Body 23 x 10 x 19 cm
Stand about 70 to 130 cm
Height adjustable
Material: Special hardened steel
Dimensions: one side 24cm
Weight: 612g
Accessories: beater (SP-410)
£230.99 (Free delivery on UK orders over £50)
| | | |
| --- | --- | --- |
| Product ID | Description | RRP £ |
| ST-10 | 4" (10cm) complete with bag and striker | 20.99 |
| ST-15 | 6" (15cm) complete with bag and striker | 23.99 |
| ST-18 | 7" (18cm) complete with bag and striker | 29.99 |
| ST-21 | 8½" (21cm) complete with bag and striker | 32.99 |
| ST-24 | 9½" (24cm) complete with bag and striker | 34.99 |
| MT-15 | Multiple Triangle 6''/15cm with stand & striker | 230.99 |
| | | |